Welcome to Maine Quilt Company's Freebies page! Here are free quilting patterns to download and use at your will. Come back often to see what we have new!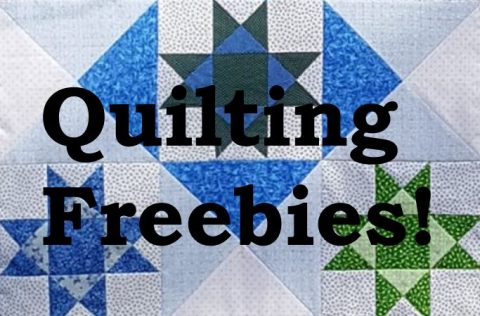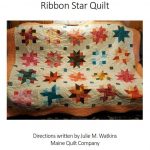 Free Ribbon Star Quilt Pattern – this pattern is for a lap size Ribbon Star Quilt. The directions are written for a moderately experienced quilter.

These quilt patterns were created by Maine Quilt Company. They are offered here as a courtesy. All patterns are copyright Julie M. Watkins of Maine Quilt Company and are protected by U. S. copyright laws. They cannot be sold or redistributed. Your use is limited to personal use only.
Disclaimer: Use at your own risk. Any errors or omissions are incidental. Please let me know if something needs correcting or is not clear. Thank you.